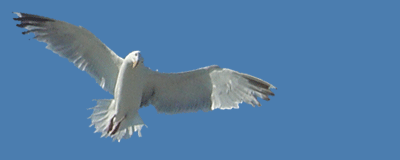 雷人
Lei Ren

雷人(1949--),本名雷玉华,河北东光人,企业家,诗人,律师,书法家。60岁开始写诗,出版《雪的颠覆》等6部诗集。很多作品入选各类年选,并被翻译成英文,俄文,罗马尼亚文,法文等文字发表。汉译英诗歌作品入选《国际汉语诗歌》。另有美国长篇小说《红眼睛蓝了》等70万字译著。曾获中国诗歌学会"2014中国诗歌贡献奖",《诗词之友》"国粹杯" "2015桂冠诗人",2016中国诗歌春晚征文大赛银奖等。现居天津。

Lei Ren (1949-) is a poet, lawyer, an engineer and a calligrapher. He did not write any poems until he was 60 years old when he retired. He has published 6 books of poetry in four years. His rewards include 2015 Poet Laureate by The Friends of Poetry journal and 2014 Special Contribution Award by the China Poetry Association.




译者
Translator

雷人
Lei Ren


刀,我的早餐

The Knife, My Breakfast





我拿起刀,
感觉到刀的力量;

我切开面包,
感觉到面包和我自己的无奈。 

刀,是我的早餐;
面包,是刀的早餐;
砧板,是道具。

风,
摇着船;
船,
颠簸着音乐;
节奏,把风切成碎片。

船,
从公元前,
驶向公元后。
			





When I pick up the knife, I
Feel the power of the knife;

When I cut open the bread, I
Feel the helplessness of the bread and myself. 

The knife is my breakfast;
The bread, a breakfast for the knife;
The chopping block, a prop. 

The wind
Shakes the boat;
The boat
Topples the music;
The rhythm,
Splintered by the wind. 

The boat 
since B.C.
has been sailing 
toward A.D.